Ce booster est le booster qu'on obtient dans les
Mega Tin 2016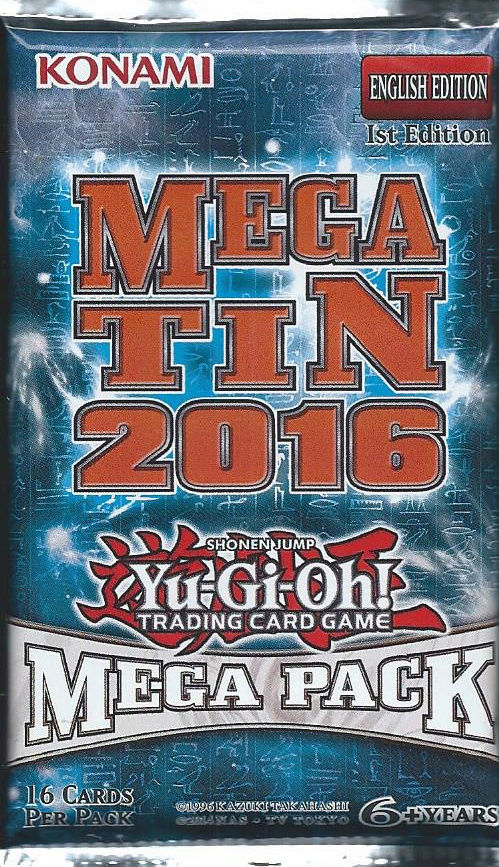 Le set est composé de 239 cartes:


15 secrete rare

15 ultra rare

15 super rare

35 rare

159 commune

Les 239 cartes sont des cartes sortie sortie dans les booster
Crossed Souls
,
Clash of Rebellions
,
Dimension of Chaos
, and
Breakers of Shadow
, elles sont repris dans leur rareté d'origine.
Perso j'aime bien ce new principe de tin ça nous donne forcément accès à des cartes sorti de haute rareté oo.
Chaque booster contient:


1 secrete rare

1 ultra rare

1 super rare

1 rare

12 commune

Liste des cartes réédités:

Spoiler:
Un problème, des choses à dire ? N'hésitez pas, contactez-moi, l'admin est à votre écoute etil souhaite simplement que ce forum vous plaise le plus possible et que l'ambiance reste conviviale.
Merci à tous mes membres d'être là avec moi !!!
Vous voulez un graph? Je vous le fait si vous voulez. J'aime aussi aidé pour les fo alors n'hésitez pas, demandez!